Welcome
---
Our Michigan State University College of Human Medicine affiliated general surgery residency is an ACGME accredited 5 year program located primarily at our sponsoring institution, Sparrow Hospital, in Lansing and also, McLaren Flint. Both institutions have a long history of graduate medical education across many specialties. Our general surgery program has strong rotations encompassing the breadth of general surgery. No research year is required though the resident must complete 2 research projects during their time in order to graduate. As our institution is not fellowship heavy, residents participate in the operating room from the very first week. Consequently, our residents become quite clinically proficient-with the most recent data demonstrating our graduating residents finish in 94th percentile in case volume. Our chief residents complete the program with over 1100 cases as primary surgeon-with the chief resident case volume at the 80th percentile. Finally, our graduates pursue the fellowship of their choice or go directly into practice.
Meet Our Residents
The Residents within our program are a collegial and supportive group.  They finish the program with over 1100 cases with all defined categories met.  They like the early operative experience and the robust didactic sessions.  Our residents will go into a sub-speciality fellowship or directly into practice in a variety of settings.

Current Residents
Our residents come from all over the Country and World for the unique training opportunity we are able to provide.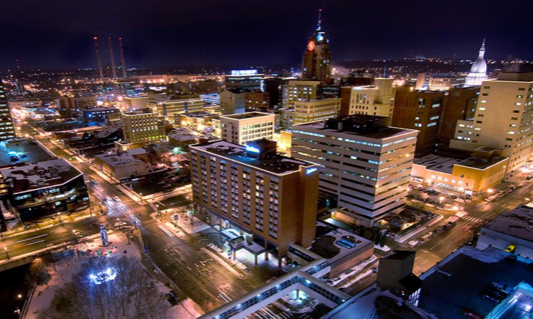 Since 2015, our residents have gone directly into practice or on to fellowships such as Cardiovascular-Texas Heart Institute, Houston; Head and Neck-Massachusetts Eye and Ear, Boston; Pediatric Critical Care-University of Michigan; Plastic Surgery-Temple University, Philadelphia; Vascular Surgery-Indiana University; Colorectal Surgery-University of Miami, FL; Surgical Oncology-Roger Williams Medical Center, Providence, RI; Surgical Oncology-Memorial Sloan Kettering, New York; Breast Surgical Oncology-University of Southern California; Surgical Critical Care-Henry Ford Hospital; Minimally Invasive Surgery-Bay State Medical Center, Springfield, MA; and Colorectal Surgery-St. Vincent Hospital, Erie, PA